In the ever-evolving landscape of consumer behavior, staying ahead of the curve is crucial for businesses to thrive. As we delve into 2023, we find ourselves at the intersection of technology, culture, and consumer preferences. To succeed in this dynamic environment, it's essential to understand the emerging trends that are shaping consumer behavior. In this comprehensive blog, we'll explore 10 key insights that will help you comprehend consumer behavior trends in 2023.
1. The Rise of Sustainability:
One of the most prominent trends in consumer behavior for 2023 is the increasing emphasis on sustainability. Consumers are becoming more eco-conscious, demanding eco-friendly products, and supporting businesses with strong environmental commitments. Companies that adopt sustainable practices and transparent supply chains are likely to win the trust and loyalty of this eco-conscious consumer base.
2. E-commerce Dominance:
The COVID-19 pandemic accelerated the shift towards online shopping, and this trend continues to gain momentum in 2023. E-commerce platforms are thriving, and businesses must invest in their online presence, user experience, and seamless payment options to capture a growing digital customer base.
3. Personalization and Data Privacy:
Consumers are expecting highly personalized experiences from brands, but they are also increasingly concerned about data privacy. Striking the right balance between customization and respecting privacy will be a significant challenge for businesses. Those who can do this effectively will gain a competitive edge.
4. Augmented Reality (AR) Shopping:
Augmented reality is revolutionizing the way consumers shop. AR apps and tools enable customers to visualize products in their real environment before making a purchase. This immersive experience enhances consumer confidence and reduces the likelihood of returns.
5. Voice Commerce:
Voice-activated devices and virtual assistants like Siri and Alexa are changing the way people shop. Consumers are increasingly using voice commands to search for products and make purchases. Businesses should optimize their content and marketing strategies for voice search to remain relevant.
6. Mental Health and Well-being:
Consumers are placing a higher premium on mental health and well-being in 2023. Brands that prioritize these aspects in their products, services, and company culture are likely to resonate with consumers on a deeper level.
7. Influencer Marketing Evolution:
Influencer marketing is evolving beyond social media endorsements. Consumers now expect authenticity and alignment with values from influencers. Businesses must carefully select influencers who genuinely connect with their target audience.
8. Instant Gratification:
In an age of instant messaging and same-day delivery, consumers are increasingly expecting immediate gratification. Brands that can provide rapid responses, quick shipping, and efficient customer service will thrive.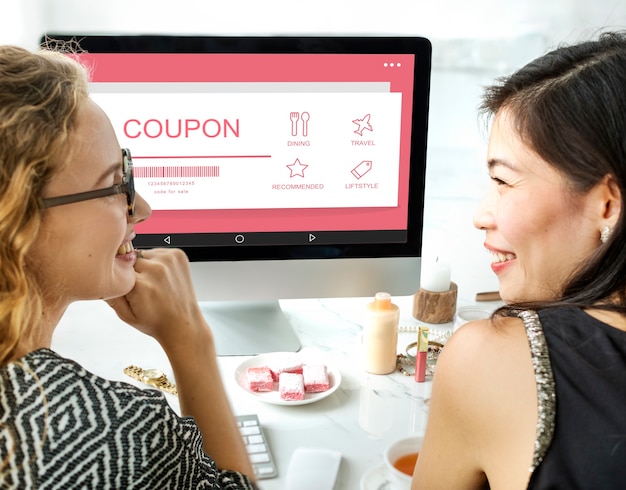 9. Subscription Services and Loyalty Programs:
Subscription-based models and loyalty programs are gaining traction as consumers seek more value from their purchases. These initiatives can build lasting relationships with customers, fostering loyalty and repeat business.
10. Metaverse Engagement:
The metaverse, a digital universe of interconnected virtual environments, is becoming a significant force in consumer behavior. Businesses should explore opportunities to engage with consumers within this immersive digital space.
Conclusion:
As we step into 2023, understanding these 10 essential insights into consumer behavior trends is crucial for businesses aiming to thrive in an ever-evolving market. Whether it's embracing sustainability, enhancing e-commerce capabilities, or navigating the complexities of data privacy, staying attuned to consumer preferences will be the key to success in the dynamic landscape of consumer behavior. By adapting to these trends and aligning strategies accordingly, businesses can not only survive but also thrive in this exciting new era of consumer behavior.